Babious blog
Articles,stories(fictional and non-fictional),Entertainment news,Fashion and Predicts Music Award winners(cos she's a music freak!).
Saturday, July 19, 2014
Another Article by Etcetera;
Verily, verily, I say unto thee, except a man be born of water and of the spirit, he cannot enter into the kingdom of God. That which is born of the flesh is flesh; and that which is born of the spirit is spirit. Marvel not that I said unto thee, ye must be born again" (John 3:1-7).
Pastors are supposed to be the conscience of the society. They are supposed to be God's representatives here on earth. Like Elisha in the Bible, they are supposed to warn the people about the dangers of disobeying God and guide them to the path of righteousness. They are supposed to lead by example.
Friday, July 18, 2014
Aww,she seems pretty amazing to us too.
The traditional wedding of Jude & Ifeoma was held at her hometown,Nnewi in Anambra state on the 17th of July 2014. Some celeb like Julius Agwu,Flavour and more... Meanwhile Peter and Lola were a no show,loving the blue Aso-ebi. Nice looking couple by the way. More phoyos after the cut...
Tuesday, July 15, 2014
Former beauty queen, actress and current AGN president Ibinabo Fiberesima is engaged. The mother of three who has never been married quietly got engaged to her man a few weeks ago and according to new reports they will be getting married by the end of the year. Ibinabo hinted a change in her relationship status when she changed her Facebook profile from in a relationship to engaged and also shared a photo (above) of her rocking what looks like an engagement ring.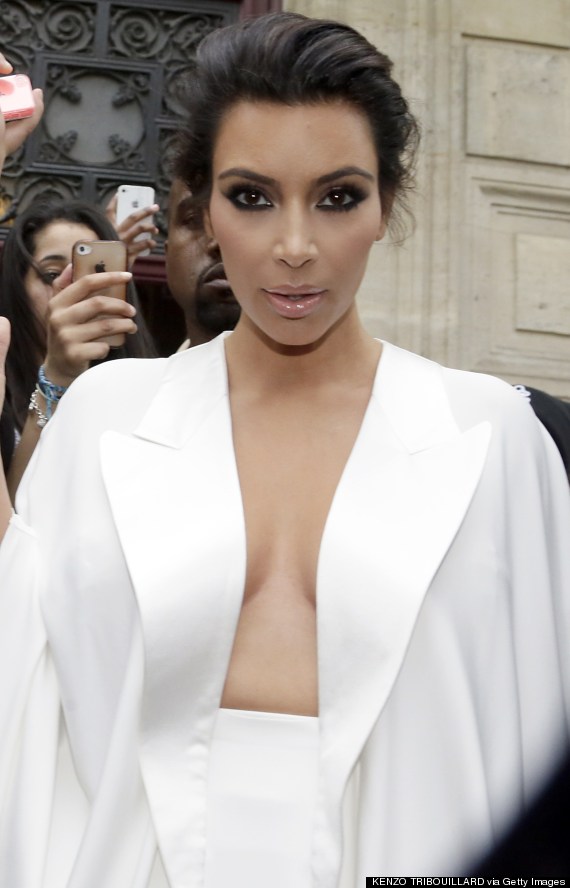 Kim released the video game on June 25 ranking as high as second in the most-downloaded free apps category, and Bloomberg suggest that it could be the star's most lucrative venture yet,

ranking number three on Monday on the iTunes charts.
In an article on monday,the reality star told E!News;This project has been an amazing experience. I'm so excited that people are enjoying the game!'

'I partnered last year with a fantastic company called Glu Mobile to create what is now the No. 3 Free and No. 5 Grossing game on the Apple App Store. We collaborated on every aspect of the game's design details and continue to do so with the updates we are bringing out,'
Kim Kardashian: Hollywood could reach $200 million in annual revenue, said Cowen & Company analyst Douglas Creutz in a recent

Bloomberg

article. Wow,she's definitely a money making machine!
Lovely family pic,aww so cozy!