July 14, 2018
Tiffany Haddish cried after Tyler Perry got her a car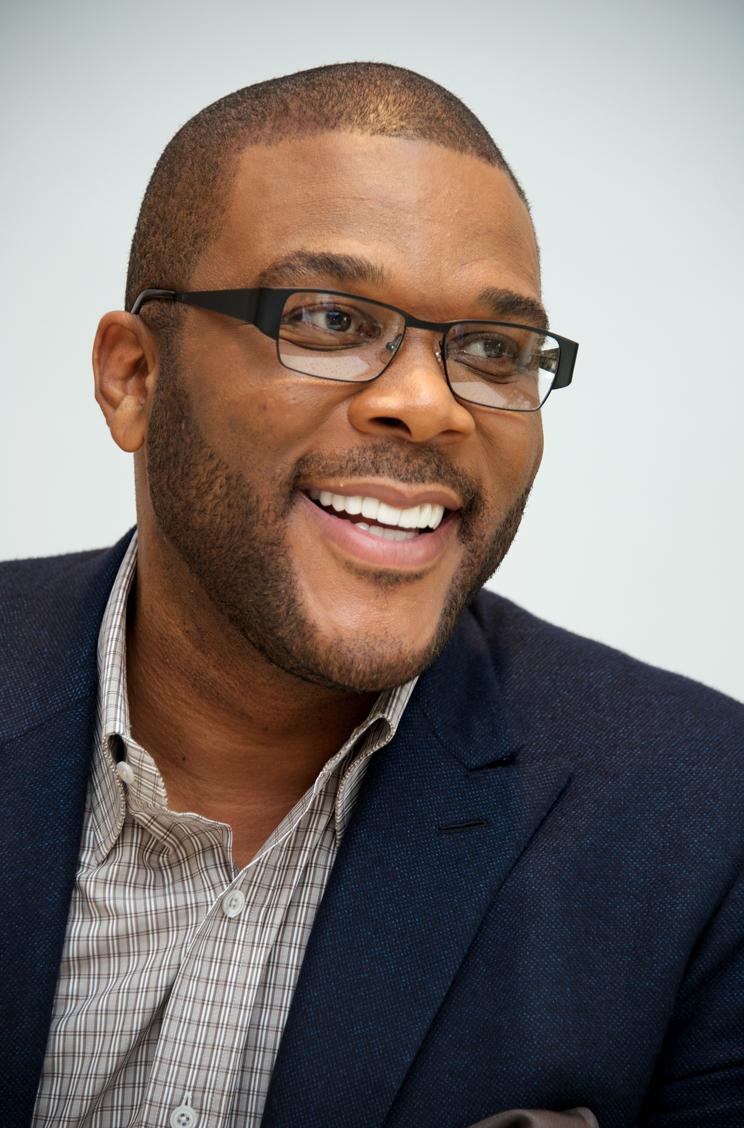 Film maker,Tyler Perry got a car for actress,Tiffany Haddish and it made her cry. The comedian who stars in his new movie 'Nobody's fool' shared photos (below)of the car and said Perry is the first man to ever buy her a car out right. She wrote;
So I got this message from my friend and Big Brother @tylerperry a week ago. When I tell you I cried so hard. I almost couldn't believe it. 1st off a man has never bought me a car out right. I have always had to make payments.his was just out the kindness of his heart And probably tired of me talking about it all the time and I didn't have to do anything for it but a Great job in our New Movie Nobody's Fool.
Thank God for kind people that want to spread happiness. I am now on my way to see if this is Really! Cause I am still waiting on the one @theellenshow said they would let me use for a week. #sheready #Tesla #Nobody'sFool #thelastblackunicorn
Aww,that's nice of him.He seem like such a nice person.