Birdman,49 real name Bryan Williams discussed his relationship with singer Toni Braxton,50 on Wendy Williams Show . The rapper and record label owner said;
"T, that's my girl, my friend, my family… that's my love, my soldier, my life... She's my life. I love her to death."
Talk show host,Wendy obviously worried about his image and their relationship asked if they are officially a couple and he revealed they have known each other for "18 years" and their relationship "just happened";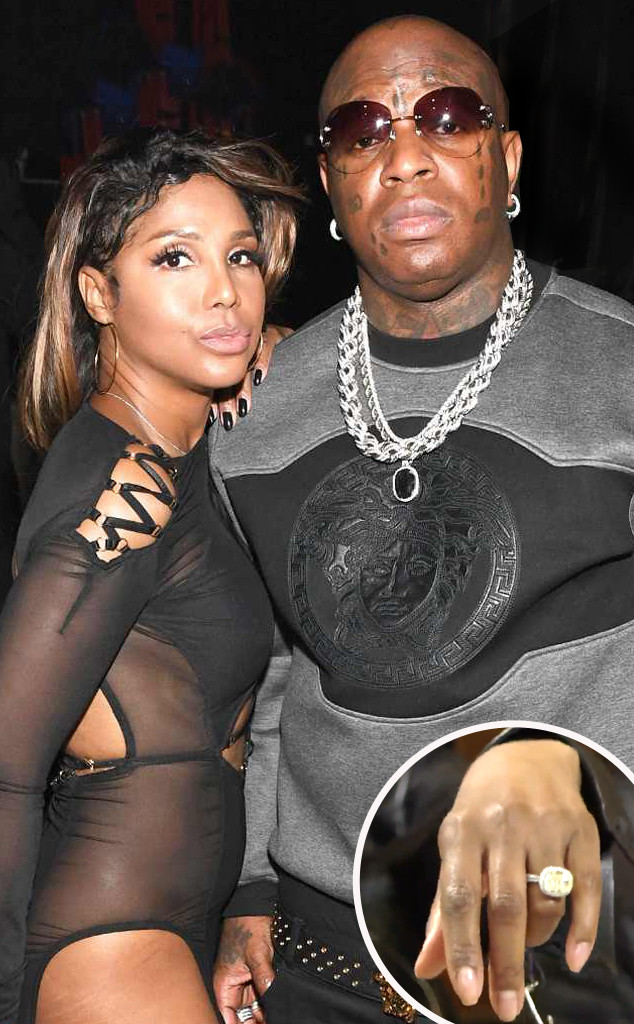 They are engaged too. Toni shared the news with her family on her reality show

.
"I'm just a gangsta. That don't mean nothing. Certified, too, but what that gotta do with love?"
"For me, it was just hard to accept love from them. I think Miss E, Miss Evelyn, she's an angel. She did a great job with all her girls. For me, just growing up in the streets, not having the word love, it was hard for me to accept them loving me and appreciating the love that I brought to the table."
Share this