UK Music Festival Drops Azealia Banks For Racist And Homophobic Attack On Zayn Malik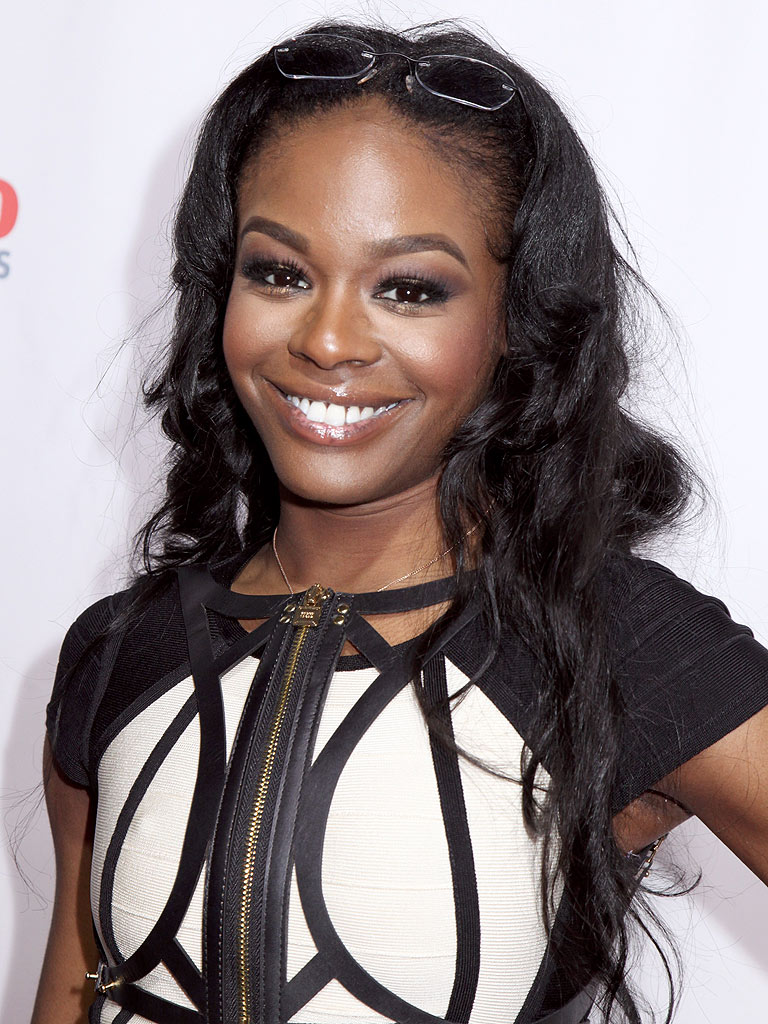 Okay,so Azealia Banks did not just come after pop divas;Lady Gaga,Rihanna and Nicki Minaj, she attacked former On Direction star,Zayn On Tuesday the controversial rapper took to her twitter accusing the 'pillow talk' artist for stealing her for for his new music video,calling him a 'f**got', 'p*ki', 'refugee' and 'sand n**ger' to name a few...Wow! Someone please put something ,anything in her mouth. See her tweets below...
Zayn responded to her tweets...
And she went on...
Zayn fans join the charade;